Industry-driven career exploration programs for teens
Know Thy Choice
A perfect concoction of diagnostics, coaching, mentorship and exploration- our platform helps students in picking the right career, and getting the right guidance to pursue them.
Experience Real Careers
Discover and experience multiple career fields to find your perfect fit.
Project-based Learning
Gain hands-on learning experience under industry experts.
Build your profile
Get Certificate of Experience and enhance your CV.
Career Exploration Lab
This unique program helps students experience real careers, under actual industry experts. It's a comprehensive program designed specifically for school students, to understand the nuances of different careers and chart out their future roadmap, should they decide to pursue one. Know More >>
KTC Talks
We conduct career talks with industry experts to give students a sneak preview of their future careers. These talks help demystify careers for students and give them a realistic understanding of what to expect from a career. Know More >>
Career Counselling
Even though most careers start post school, most of the career decisions are often made during the school period. We believe career guidance is a basic need and we have brought together some of the top couseling professionals to guide students with their career choices. And this happens not in isolated encounters, but at regular intervals, in an iterative way, throughout the course of the students' high school years.
Know More >>
Mentors
Meet your Mentors!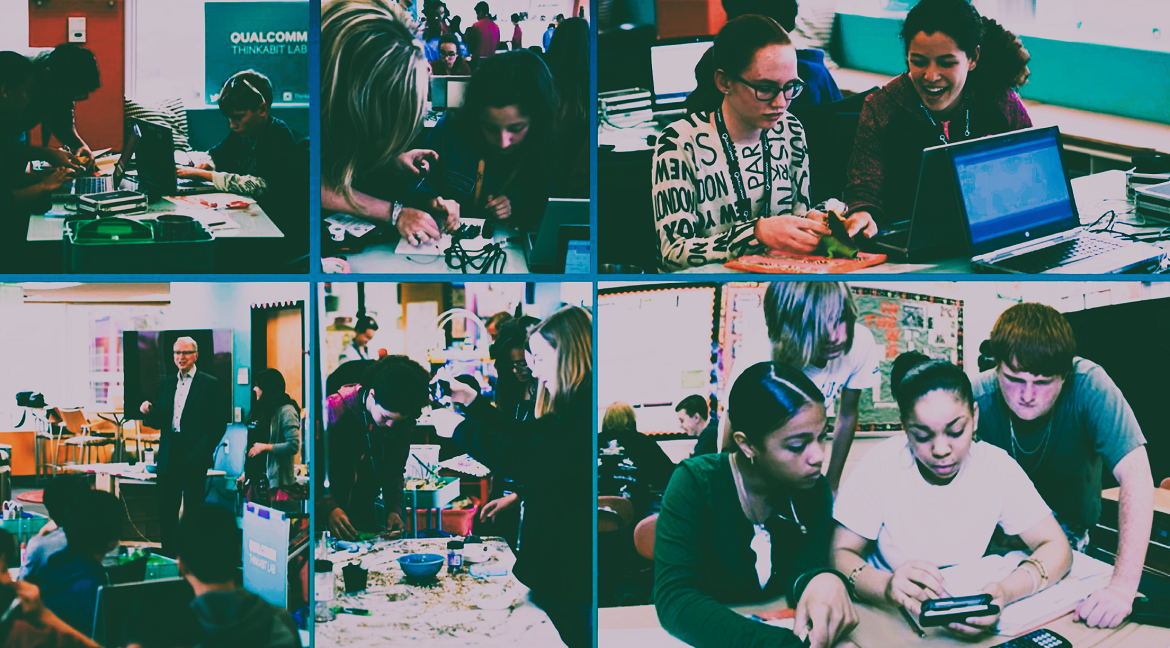 How can a child aspire to a career they don't know exists?
Ed Hidalgo | TEDxKids@ElCajon
Frequently asked questions